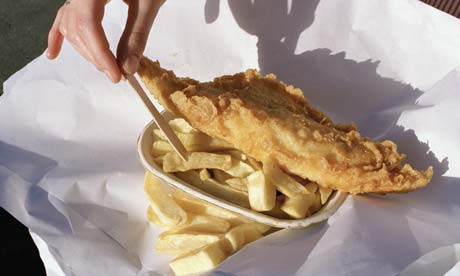 In another look at the components we produce and the plaices they end up, we've got just the scoop.No, really – we have helped to develop a rubber handle for a chip scoop for use in fish & chip shops across the country.
You could say we're helping to feed millions of hungry Brits every Friday night. It's a tenuous link, but a link nonetheless!
Working alongside Drywite to develop the fish & chip scoops, we helped design an FDA approved rubber handle specifically intended to give a more comfortable and tactile scoop, something I'm sure we'd all appreciate on a busy night behind the chip counter.
Not to mention the sales of the new scoops have increased substantially since they went into production about 3 years ago.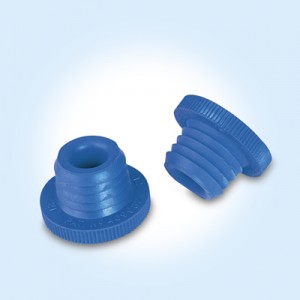 The second image is a blue FDA approved plug which goes into the Drywite chip bucket. So, we're certainly doing our part when it comes to helping you get your chippy tea!
If you would like to learn more about how Fairham Mouldings could help your business give us a call on 01254 663642 or visit our Contact Us page.