All precision rubber components start out life as a requirement and then go through a design process for the manufacture of the mould and then ultimately the finished product.
Whilst we are very happy to simply use your mould and produce your rubber components, we have our own comprehensive in-house mould making and tool making facilities. We make the tooling in our own tool room workshop and manufacture parts and moulds on – site with the latest CAD and CAM systems and CNC machinery.
This complements our component manufacturing and enables us to offer the ultimate 'one stop shop' for your precision rubber components.
We can work with you to develop your component from initial concept, then design and make the mould ready for component manufacture.
Or we can take your existing designs and drawings and create the mould from those using our full 3D design and manufacture facilities.
We can even take your existing components and create a mould directly from that using our precision measuring and optical equipment, a very useful ability where original drawings do not exist or are obsolete, we can then re-create the mould drawings in the process.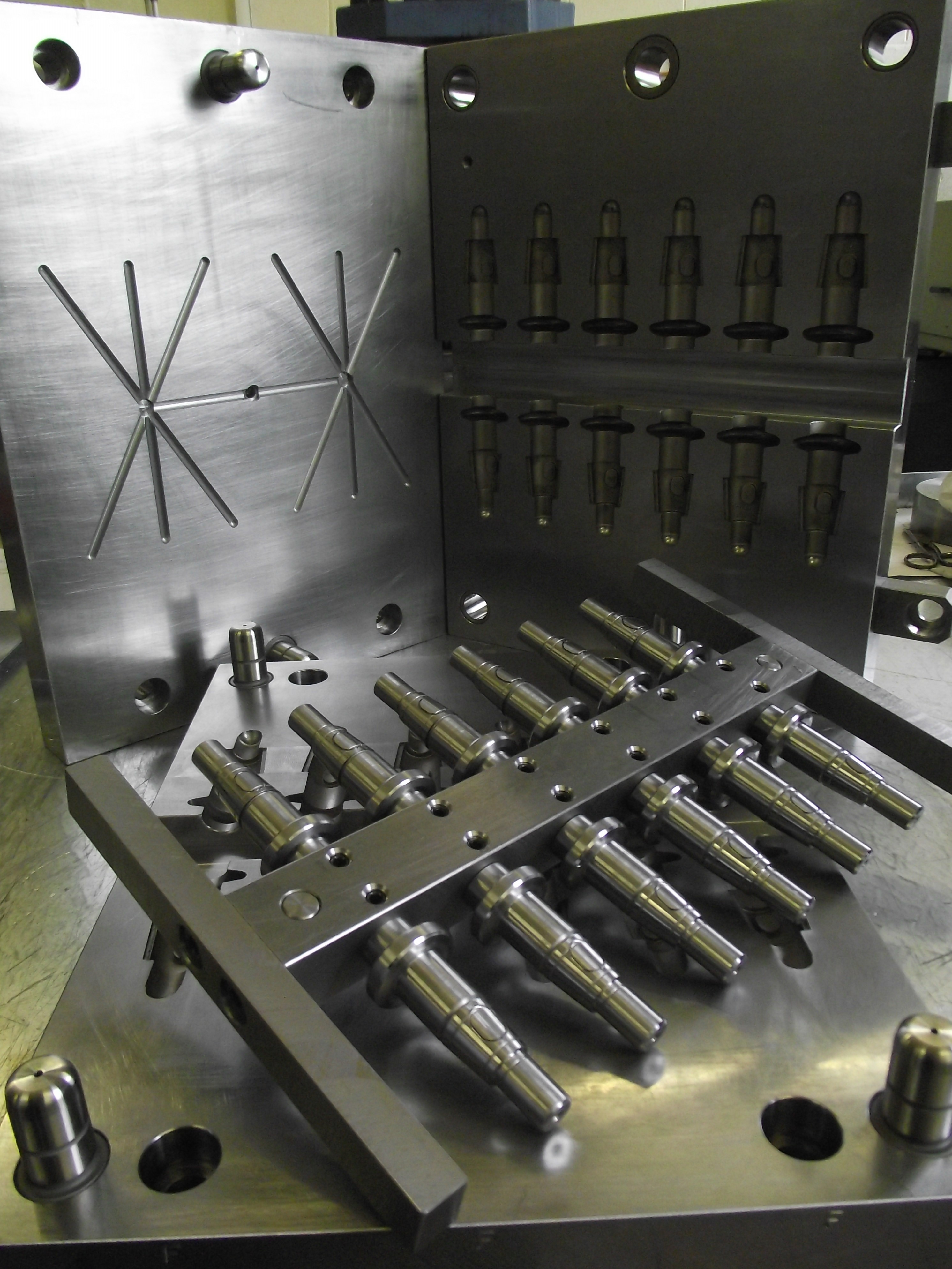 Not only do we provide a high quality, flexible mould making facility to suit your exact needs, but we also give additional peace of mind, agreeing never to use a client's mould for anything other than the clients own application.
If you would like to learn more about how Fairham Mouldings could help your business give us a call on 01254 663642 or visit our Contact Us page.